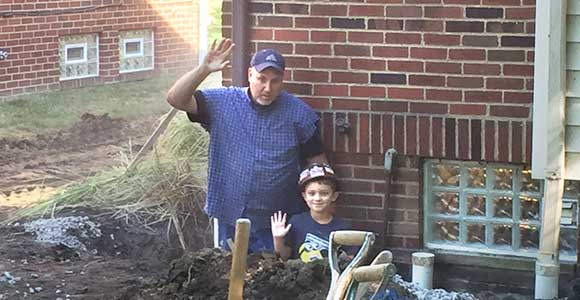 About Us
With over 50 years of combined industry experience, we can handle any commercial concrete job. We are knowledgeable at mixing concrete with the right proportions and the appropriate consistency for the project that is being done, and the location that it is in. MBS also knows how to do the proper site preparation so that the construction process gets off to a great start. We have the experience to be able to avoid common mistakes that non-professionals make, which can shorten the life of the concrete and cause it to need constant repair.
Your satisfaction is our top priority - whether we are repairing, replacing or pouring a brand new slab.
We serve the following communities and more...