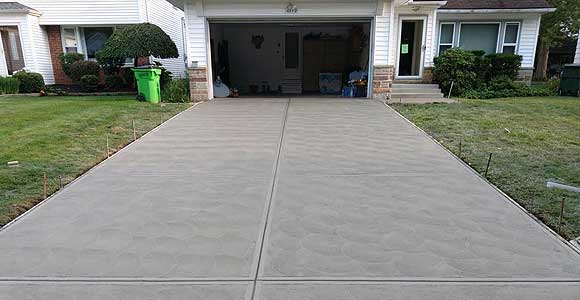 Residential Concrete
Concrete Driveways
The driveway is the gateway to your home, yet its opportunity for decorative appeal is oftentimes ignored. A concrete driveway will give you unmatched longevity & decorative opportunities over other options. With concrete you have a variety of finishes, borders, joint patterns, textures, and colors to choose from to give your home the unique appeal it deserves.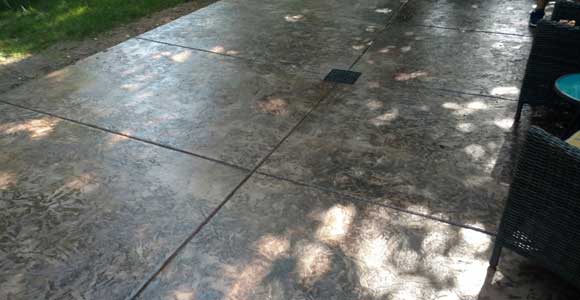 Patios
Patios are a must for homeowners who love to entertain. We can create a visually pleasing environment that will be conducive to parties and other events as well as relaxation. We can execute your own design or you can partner with us to design a layout that works best with your landscaping. We can also let you know which patterns and textures best coordinate with your home.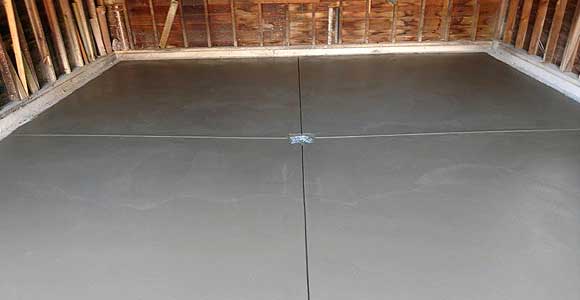 Garage Floor Replacement
Concrete surfaces can become dull, worn or cracked over time. In some cases it may simply look like it needs to be updated and upgraded. After years of wear and tear your concrete surfaces can look like they are weathered. The good news is that replacement will not only improve the look it can help improve performance. Newer options and proper sealing will help make your flooring easier to clean so you can take care of helping it look new once again. But it starts with letting our pros take care of a replacement job first.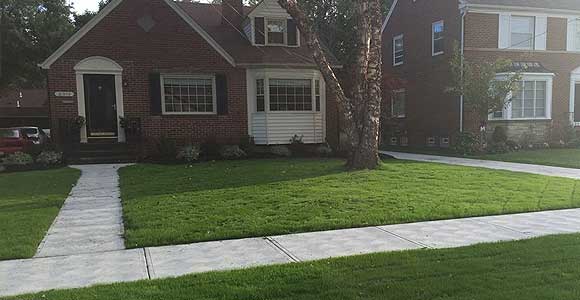 Walkways & Sidewalks
Your new concrete walkway will elevate the look of your exterior, adding value and curb appeal. Concrete walkways make it possible to enjoy the outdoors in a whole new way. Sidewalks can become uneven and cracked over time creating a trip hazard for pedestrians. In most cases we can replace your damaged sidewalk in as little as one day.