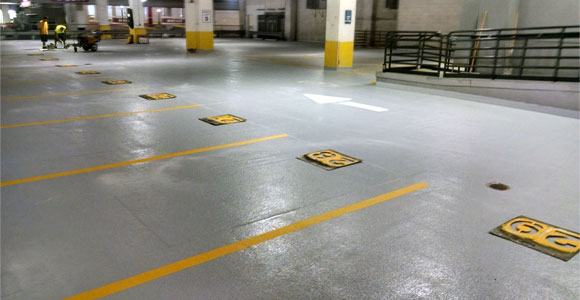 Industrial Concrete
Matrix Building Solutions is a full-service concrete contractor serving Northeast Ohio. We offer a complete line of commercial and industrial concrete solutions. For many years we have been dedicated to concrete excellence. We tell our customers if they can dream it, we can pour it.
We can service almost any type of commercial application. Some of our most popular services include: building foundations and footings, concrete parking lots, curbs, sidewalks, machine slabs, concrete pits, stairs, floors and loading docks.
Our goal is to be the best, most trusted name in our industry, setting the standard of expectations.